Catch up with the most recent issues of The Greater Sum's monthly newsletter...
Mark Your Calendar: First Round Application Review!
If you're reviewing Greater Sum applications for funding and services, please circle September 15th on your calendar. That's the date applications will be distributed. You'll have a week to read and score applications. Keep an eye out for an email with instructions and a Google Form you'll fill out to confirm your availability.
We'll be reaching out to those SMEs who have already indicated an interest in reviewing applications. If you'd like to join the review team, please drop me a line at anna@thegreatersum.org prior to September 15th. If you know of a nonprofit that may be a good fit for The Greater Sum's funding and support services, there is still time! Refer them to www.thegreatersum.org to learn more and fill out an application.
Skills-Based Volunteering - Tap Into Your Talents!
Greater Sum Subject Matter Experts, you have the opportunity to share what you know with the nonprofits in The Greater Sum's 2018 cohort. Nonprofit leaders often make do without budgets for HR, IT, or fundraising. You can help at a variety of levels:
Serve as the main point of contact between The Greater Sum and one of the nonprofits in our cohort;

Be available for consult with those point-of-contact SMEs as needed;

Deliver a webinar or write a blog post on your area of expertise for nonprofits and other SMEs, or simply

Perform a "five minute favor" for a nonprofit, opening your network to expand their reach.
Point of contact SMEs will be provided with strategic planning and outcome measurement tools, and will meet online with their nonprofit partner to develop a metric for success during 2018. During those conversations, you will identify needs for additional expertise and fill those needs through Greater Sum's network of SMEs. Each point of contact will report to the Greater Sum Board of Directors on their nonprofit's successes, challenges, and needs during their active service.
This type of engaged skill-based volunteerism has a far-reaching and long-lasting impact on the nonprofit sector. According to a recent article in the Stanford Social Innovation Review, "what makes skills-based volunteering different and important is
that when it works, it knits together the expertise and resources from the corporate and nonprofit sectors to create strengthened sustainable solutions that don't come undone when partners part ways." (Letts & Holly, Fall 2017) If you have friends who might also be interested in skills-based volunteering, you can refer them to the volunteer page on The Greater Sum's website to sign up or request more info.
You'll see more information about the cohort in the coming months. If you're especially touched by the mission of one of these innovative nonprofits, or if you feel that your skills resonate particularly well with their needs, you may be the perfect point of contact SME for that organization. If you think there's something that every nonprofit leader in the cohort should know about your area of expertise, please get in touch about writing a blog post or offering a webinar for nonprofits and SMEs!
Introducing the Newest Member of the Greater Sum Team:
Kimberlee Campbell-Smith joins The Greater Sum from the University of Florida, where she recently completed her MS in Entrepreneurship. In her role as Communications Intern, Kimberlee will be contributing content to our newsletter, website, and social media as well as helping to coordinate the review of applications for our 2018 nonprofit cohort.
Kimberlee brings a wide range of education and experience to her work; she's a decorated war veteran with degrees in Kinesiology and Public Health and a certified Professional Coach.
Kimberlee is wife to husband, Lawrence and mom to Elijah (4) and Jonathan aka Jojo (2). She says, "I believe in pursuing a life of purpose and fulfillment as well as continuing to stretch outside of my comfort zone to be the best version of myself. I live my life knowing my boys are watching me and learning how to live their life."
SMEs can expect to hear from Kimberlee as we distribute applications for review and collect scores. If you have questions or would like to welcome Kimberlee to The Greater Sum, you can reach her at kimberlee@thegreatersum.org.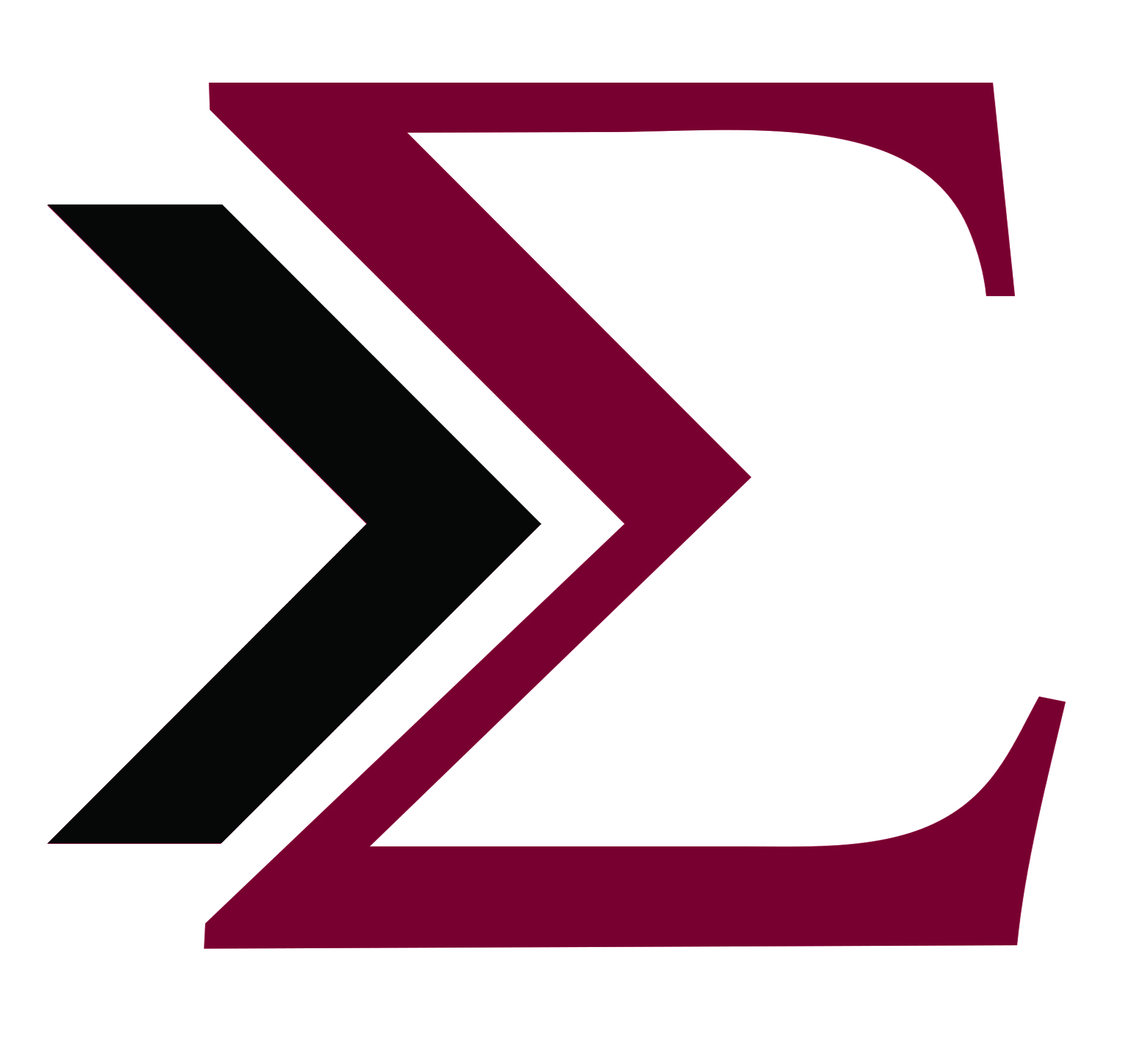 We're counting on you to share news about The Greater Sum with friends, family, and colleagues!
Connect online to help us reach potential nonprofit partners, donors, and volunteers.
The whole is greater than the sum of its parts.
Three Weeks and Counting
If you're new to The Greater Sum, WELCOME. We're happy that you found us, thrilled that you signed up for our e-newsletter. The Greater Sum officially launched early this month, and we're excited about spreading the word about our services. Our mission is to connect innovative nonprofits with the resources, tools, and connections they need to deepen their impact and expand their reach. The application for our first cohort of nonprofit partners is live on the website now.
Picture that magic moment when someone with industry knowledge and a mentoring mindset helps a nonprofit entrepreneur to amplify their message or fine-tune their service delivery. How can YOU help bring about that moment? You might have nonprofit leaders in your personal or professional network who would like to learn from Greater Sum subject matter experts. Or maybe you know someone who wants to lend their time and talents to a meaningful cause but hasn't found the right volunteer opportunity.
Please continue to share the word about The Greater Sum. We're @greatersumfound on Facebook and Twitter. The application deadline is September 14th, so August is a great time to share, retweet, and mention.
Enjoy the rest of your summer, and thanks for being a part of The Greater Sum.
Anna Taylor, Executive Director
Application FAQ
I've had a number of conversations over the last few weeks with people who are excited about The Greater Sum's application and asked some really smart questions about it. You'll find a LOT of info on the application page, but here are a few of those good questions that have come up recently.
What is the time commitment required to participate in The Greater Sum's 2018 cohort?
I love this question. It's honest and practical. Most nonprofit leaders are pressed for time and don't want to overcommit. If you're selected to work with The Greater Sum, you'll participate in planning and reflection conversations at the beginning and end of your collaboration with our SMEs. Throughout the year, you'll check in with your lead SME monthly and have virtual access to relevant SMEs to help you meet your goals. We'll convene once during the year at a relevant nonprofit conference. The SME involvement and professional development opportunity are key components to Greater Sum's work, so our project is probably not right for your organization if your leadership isn't looking for this type of support.
Am I eligible to apply if I operate under fiscal sponsorship with an umbrella 501(c)(3) organization?
Yes! This is a great way for an early-stage organization to get established. If your fiscal sponsor allows you to apply for funding under their 501(c)(3) you're eligible to apply. You'll need to provide a letter verifying your fiscal sponsorship status and your sponsor's awareness of the application, and we will only consider one application from each 501(c)(3) organization.
What comes after the written application on your website?
If you're selected as a finalist, you'll be notified in early October. Finalists will participate in a virtual pitch and Q&A session in late October or early November, and we'll announce the selected organizations in January 2018. If you've never created a pitch deck or used Zoom for video meetings, we'll have resources available to help you prepare.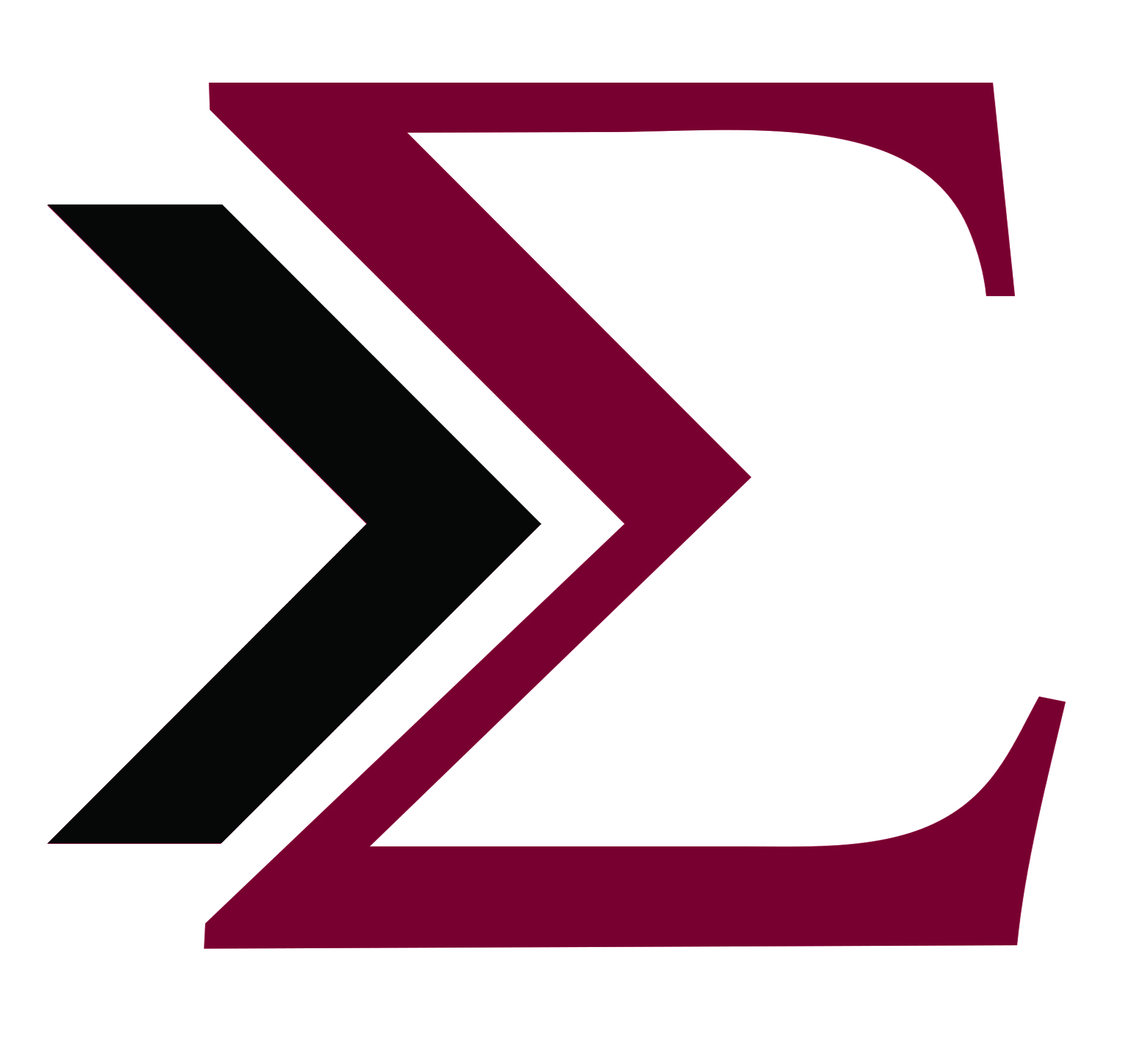 Q&A with our Founder
I set up an East Coast/West Coast chat so that Greater Sum founder Todd Silverstein could share how his background and interests inform this work, and how he plans to connect nonprofits with resources.